"I want you to be WOVEN into a tapestry of love, in touch with everything there is to know about God."
Colossians 2:2
JOIN US FOR WARMTH IN WINTER 2019!!!
February 1-3, 2019
Gaylord Opryland Hotel and Convention Center
Introducing our featured speaker...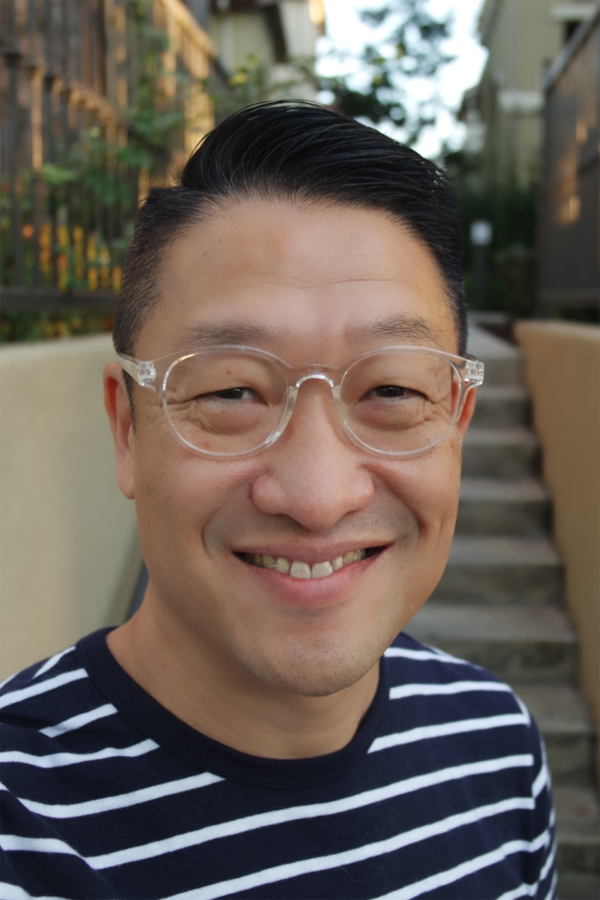 Rev. Samuel Yun
Also known as P. Sam, Rev. Samuel Yun is currently the planting pastor for EMBRACECHURCH, a new faith community in Northern California that is reaching mostly unchurched and dis-churched individuals with "the hunch that life with God is better than life without God". His duties include preaching, vision casting, raising up leaders, counseling and setting the primary spiritual heartbeat of the community. He is a graduate of Wesley Theological Seminary (M. Div. 1995) and has been in the ordained ministry for 23 years. P. Sam is father of two, lover of all sports with a net, follower of Jesus, and immensely broken but constantly healed and strengthened by the love and grace of God. When not engaged in his all-time favorite activity (preaching!), he loves to spend extended times with his two amazing sons, Philip and Evan, watching marathon episodes of The Office, engaging in a little Yun family jam session or pretending to be a baller in the gym.
A couple of his most important theological thought/faith convictions: 
"God is great…here and now… and all the time… beyond what we can actually imagine." 
"If God can love the likes of me, God can love anyone."
Countdown to Warmth in Winter 2019