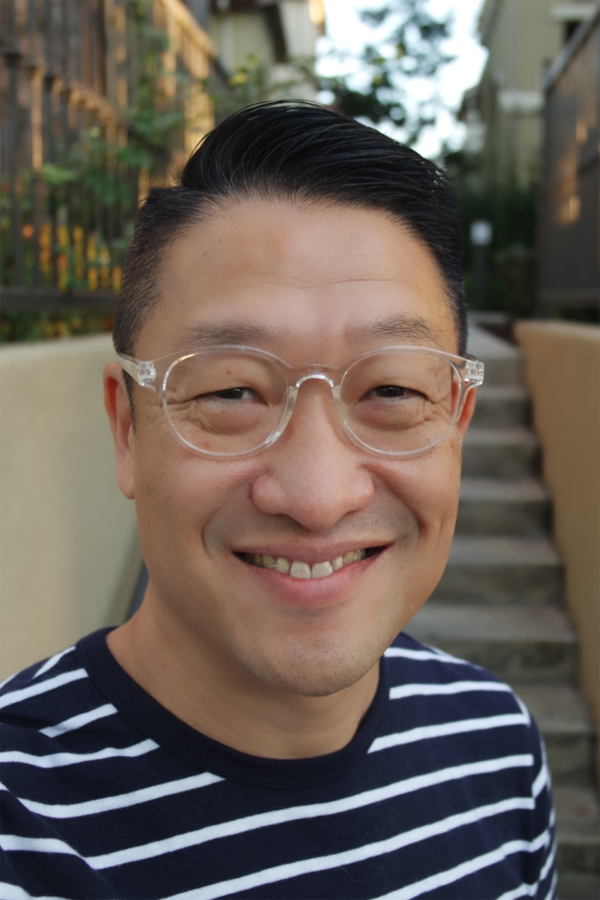 MAIN SPEAKER
Also known as P. Sam, Rev. Samuel Yun is currently the planting pastor for EMBRACECHURCH, a new faith community in Northern California that is reaching mostly unchurched and dis-churched individuals with "the hunch that life with God is better than life without God". His duties include preaching, vision casting, raising up leaders, counseling and setting the primary spiritual heartbeat of the community. He is a graduate of Wesley Theological Seminary (M. Div. 1995) and has been in the ordained ministry for 23 years. P. Sam is father of two, lover of all sports with a net, follower of Jesus, and immensely broken but constantly healed and strengthened by the love and grace of God. When not engaged in his all-time favorite activity (preaching!), he loves to spend extended times with his two amazing sons, Philip and Evan, watching marathon episodes of The Office, engaging in a little Yun family jam session or pretending to be a baller in the gym.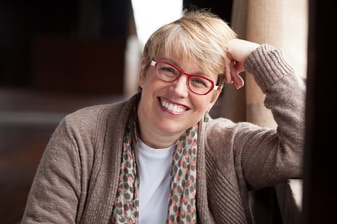 SACRED SPACE CURATOR 
For over fifteen years, Lilly Lewin has worked with churches that run the gamut from seeker to mainline, from megachurch to small traditional, everything from Foursquare Gospel to American Baptist, Presbyterian to Vineyard. Lilly was Director of Spiritual Formation at Christ Church Glendale (Episcopal) in Cincinnati, Ohio from 1998 through 2004. In the fall of 2001, with a few leaders and some enthusiastic students, she started an experiential worship service called Sacred Space. Sacred Space uses multi-sensory prayer, silence, art, discussion, and multimedia, integrating ancient and future forms of worship to bring liturgy new life. In 2004 she helped found Map Room; an ecumenical experiential worship community for college and post-college adults in and around the University of Cincinnati. In 2005 she started Thinplace, a pilgrimage of discovery and creativity curating Sacred Space experiences nationwide and in the UK.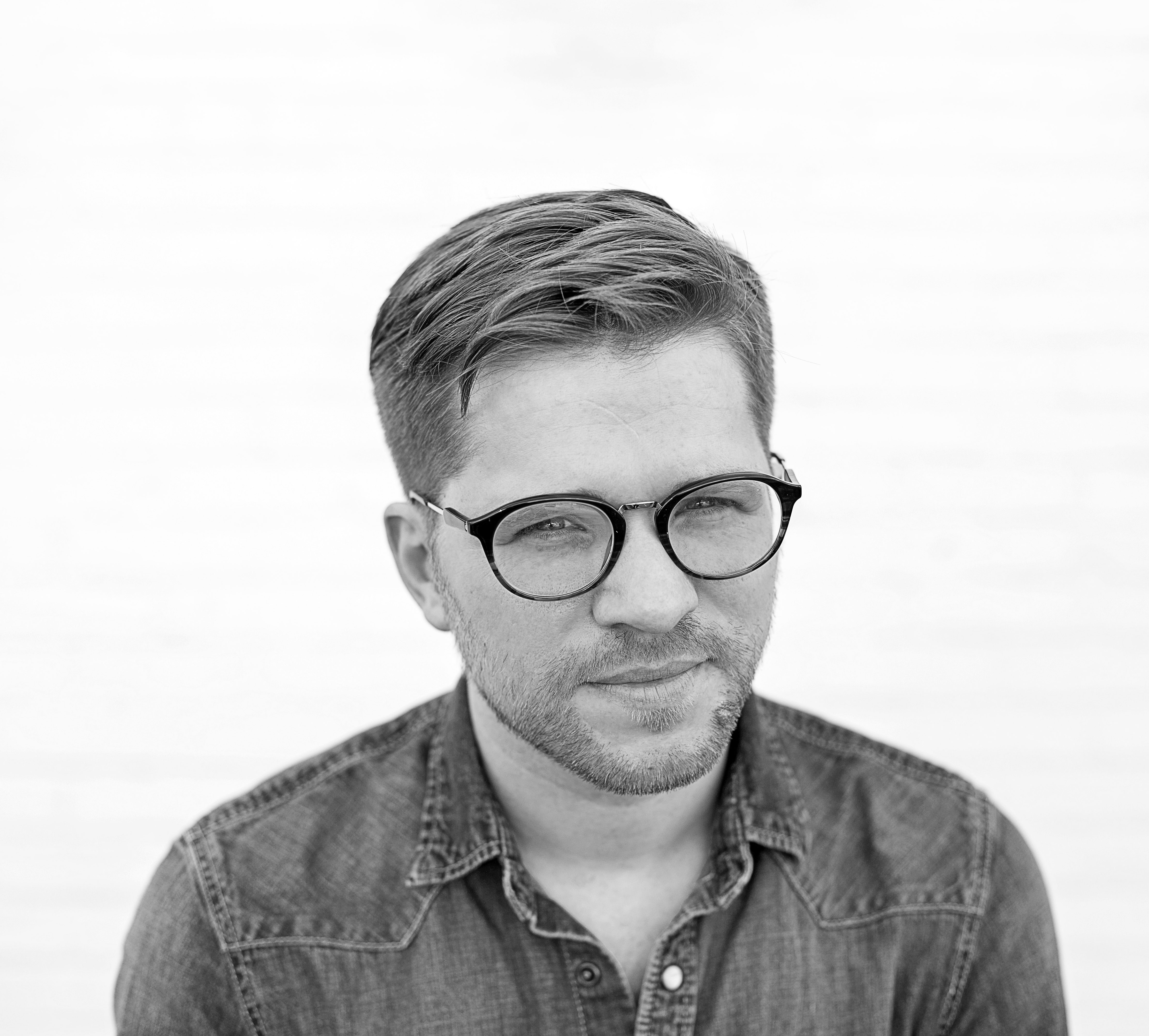 GATHERING BAND
The Elias Dummer Band will be leading us in music during the Gatherings! Elias was a founding member of The City Harmonic. TCH led worship at WnW17. When he's not leading worship at Warmth In Winter and other places, Elias is the Worship Director at The Village. As the frontman for the worship band The City Harmonic, he is the songwriter behind well-loved songs like "Manifesto", "Holy (Wedding Day)", "Let There Be Light" and "Oh What Love." He is also a contributing writer for Huffington Post, Worship Leader Magazine, and WorshipTogether on topics related to worship and music. Originally from Hamilton, Ontario, Canada, Elias now lives in Nashville, TN with his wife Meaghan and their five kids.
SPOKEN WORD ARTIST 
Nicolas "nYk p" Pettye hails all the way from Atlanta, Georgia and is a product of Paine College in Augusta, Georgia, an institution related to the United Methodist Church.  Ever since childhood, he has been writing poetry and song lyrics depicting his passion for Yeshua (Jesus). He has been exercising his gifts of creative worship as a Minister of Music since he was a freshman in college. He is currently a student of Gammon Theological Seminary in Atlanta, Georgia which is the United Methodist seminary of the Interdenominational Theological Center. Nicolas is the new Director of Music at Shepherd of the Hills United Methodist Church in Douglasville, Georgia. After graduating, he desires to continue serving God by way of the United Methodist Church as a Director of Worship and Arts and lead God's people in worship experiences that incorporate all facets of the fine arts.
GATHERING DJ 
DJ Jay joined us at WnW 17 and 18 for the LATE NIGHT. We liked his style so much we asked him to join us in the BIG ROOM in WnW18 to share his gifts before each session starts. So we brought him back again! DJ JAY will be with us in the BIG ROOM on Friday, Saturday Morning, and Saturday Evening. He will also be present at LATE NIGHT Friday in Bayou ABCD in the Delta Mezzanine.