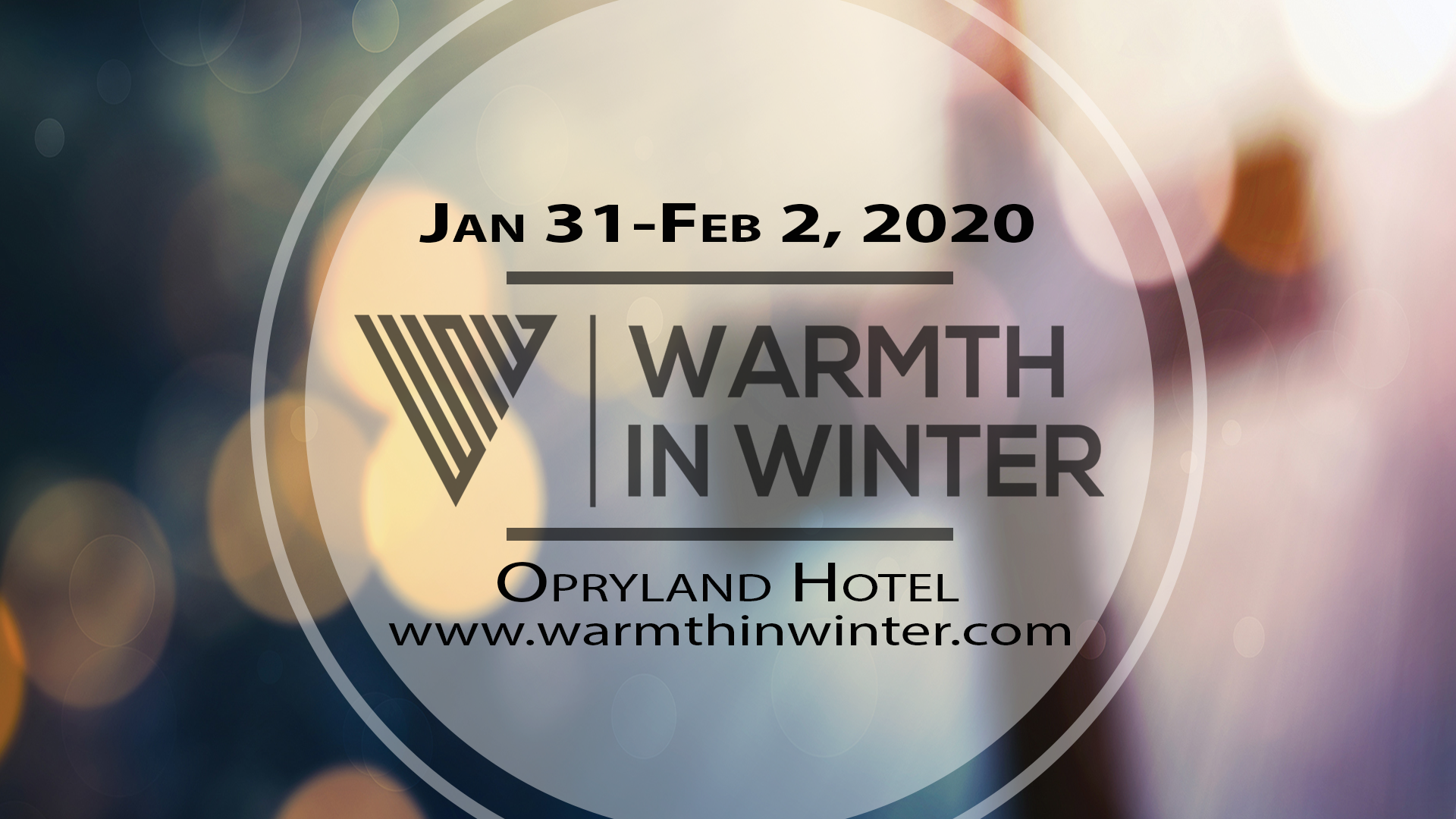 Click on the question to see the answer.
What is the purpose of the Adaptive Worship Space and who can use this space?
This is a space for students with light and sound sensitivity. This space will have a video feed from the main worship room and will offer interactive opportunities to engage in worship. THIS IS NOT A SPACE for adults or youth to hangout, a place for attending to the needs of young children, or as a place for conversation. The purpose is to provide a place for those needing respite from the lights and sounds of the BIG ROOM and to have the opportunity to engage in a worshipful environment.
What if we have students or adults in our group that need disability adjustments?
We want to make sure that we are making Warmth in Winter an enjoyable experience for everyone. If you have someone in your group that needs specific adjustments please send your request to nextgen@tnumc.com We will do our best to make any needed adjustments that are requested in a timely manner.
Will food be provided and will Opryland provide a Continental breakfast?
No. Youth groups and individual participants are responsible for their own meals. Gaylord has serval restaurants and there are several options at Opry Mills. Opryland does not provide a continental breakfast. All rooms do have mini fridges. We have blocked of long meal times to accommodate travel and busy locations. We have negotiated some discounts with local restaurants. All registered churches will receive an email with this list.
Will my students need extra spending money?
Yes, Warmth in Winter 2019 short sleeve and long sleeve t-shirts and a variety of other items from past WnWs are available to purchase. The YSF (Youth Service Fund) will offer several opportunities to make a donation, and we will have some vendors there that will have items for sale.
What is the appropriate age level for Warmth in Winter participants?
Warmth in Winter is intended for students in 6th through 12th grade and their adult leaders.
Do we need to bring adults?
Yes, please follow the 2:8 ratio guidelines. If you have both genders in attendance then participants adults must also be both genders.
What do we need to bring with us to the check-in table on Friday, February 1, 2019?
Where should we park our vehicles?
Hotel reservation guests, if you paid for a parking pass when you made your room reservations, you may come and go from the parking lot using your room key and you will not be charged again.
We recommend parking in the Opry Mills parking lot outside of the Gaylord Opryland Events Center.